What is the main issue for wind turbines in cold climate?
To optimize your AEP (Annual Energy Production, ADIOS Technology is the universal and retrofittable heating solution for your wind farm. Our technology is present were your icing problem arises, to prevent or protect your rotorblade against ice.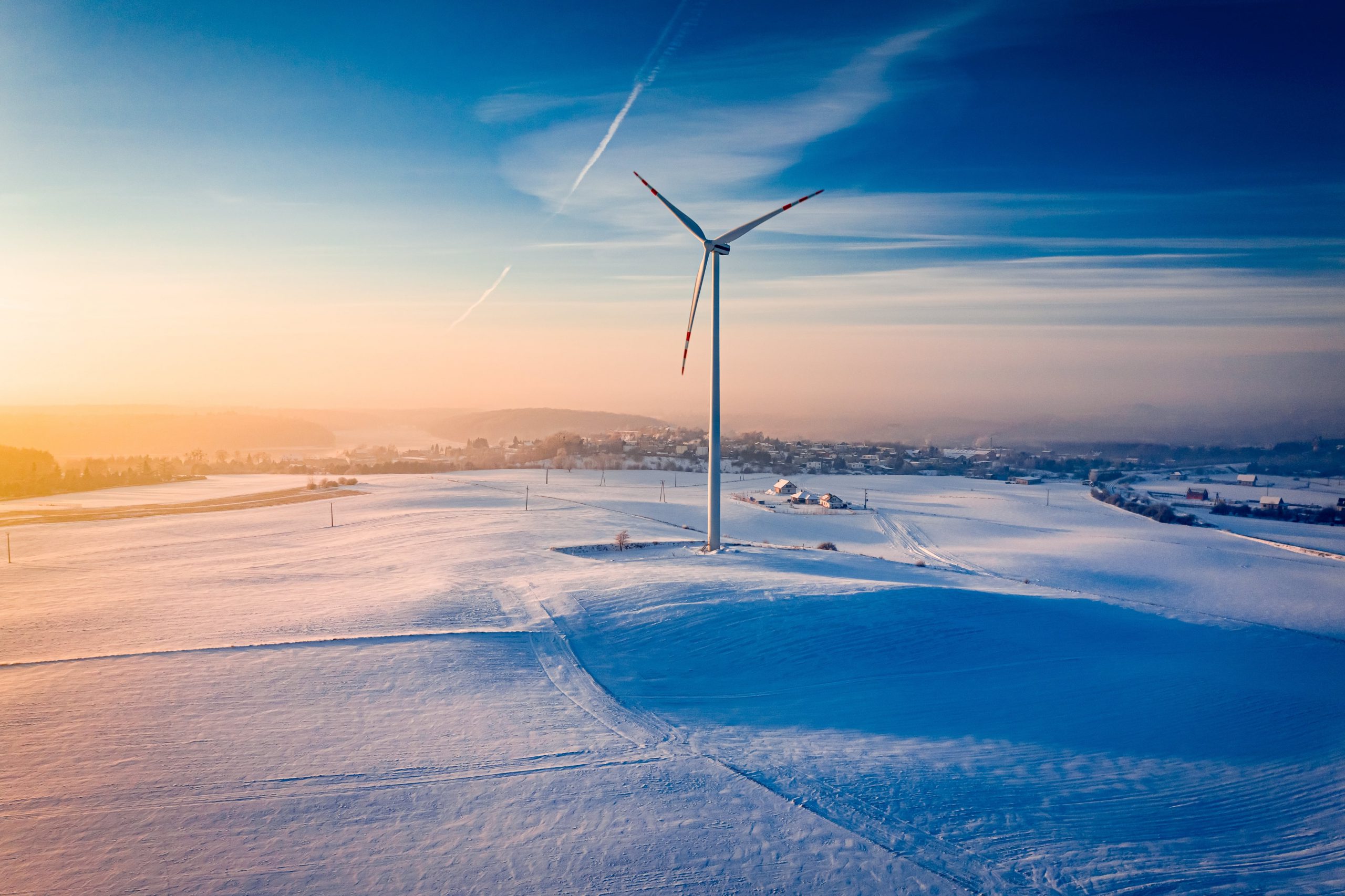 Icing problem
Loss of energy production

Long ROI (Return On Investment)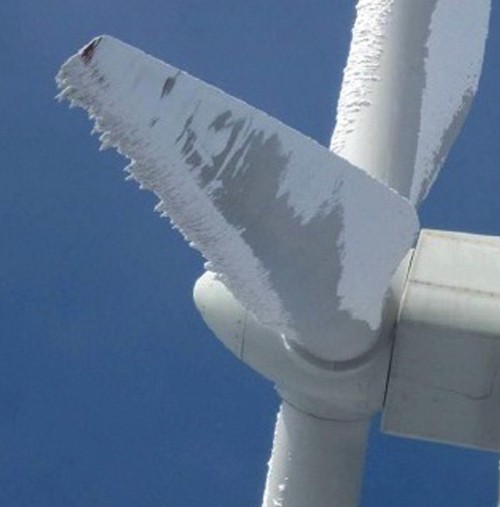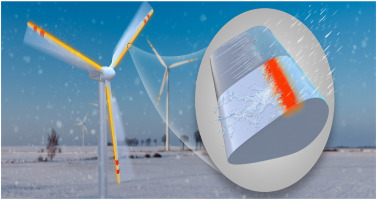 Wind turbine performance
Reduce aerodynamic penalty –  loss of AEP

Avoid forces stops –  loss of AEP

Avoid adverse turbine loading – loss of lifetime

Reduce risk of ice throw – loss of acceptance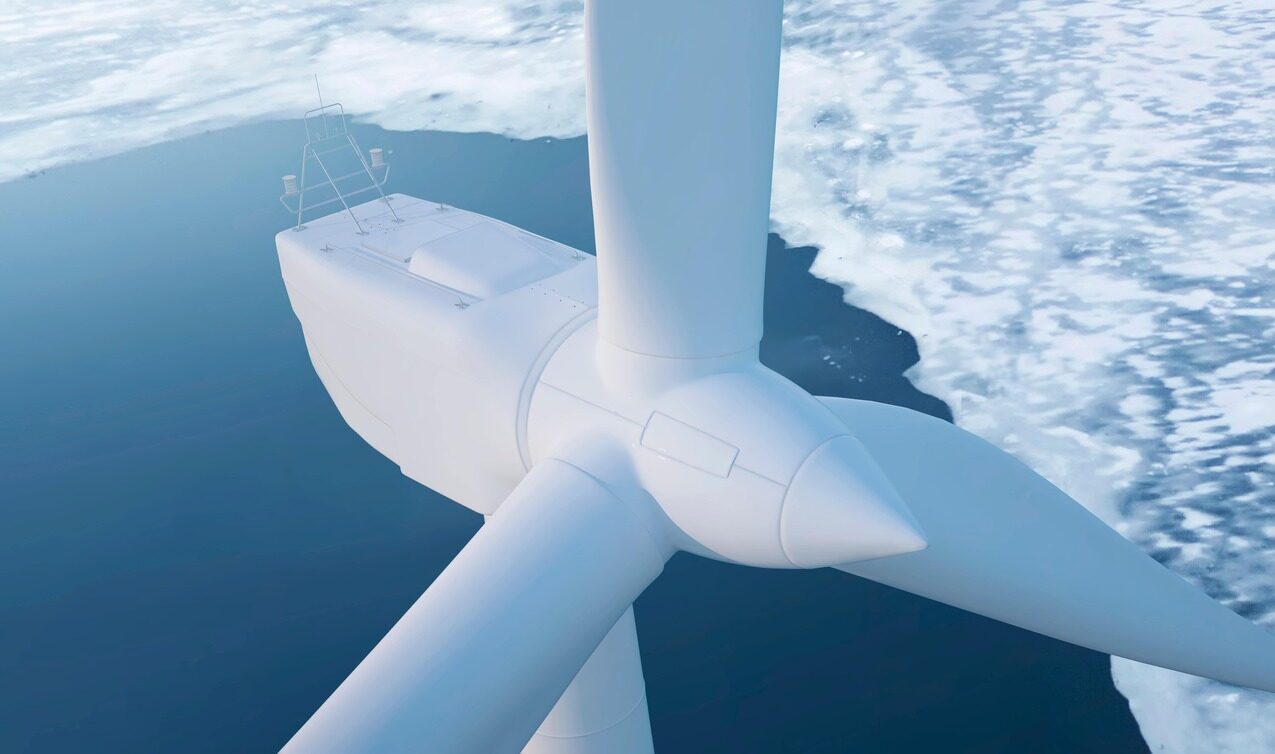 Contact Us
We are happy to get in contact with you. Please fill in our contact form.